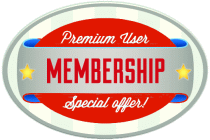 Simnetwork give more than 800Gb /bandwith of free downloadable files each month. Your support is essential in keeping us alive & progressive and give freeware files to all. We have introduce a time limit between each download to permit free download to all.
-Want to download files with no time limits?
- you can have multiple connections
- you can use your file manager for downloading
- Free virus scan
- No ADS at all

Subscription is not instantly, you need to wait an administrator is online

Money collected with your voluntary contribute will support server cost.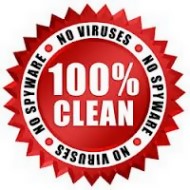 Subscribe with Paypal $30.00/Year automatically re-registered each year
Signing up to Premium Members you are agree that yours is a voluntary contribute to our server costs and programs.

Receiving the upgrade of your membership needs that an administrator is online and upgrade manually the membership, this can take few hours

As have you seen download waitness grows,it cost money to keep this website up, which is why we are asking to donate as much as you can. The website needs money for maintenance and site costs, more donations more files will be added